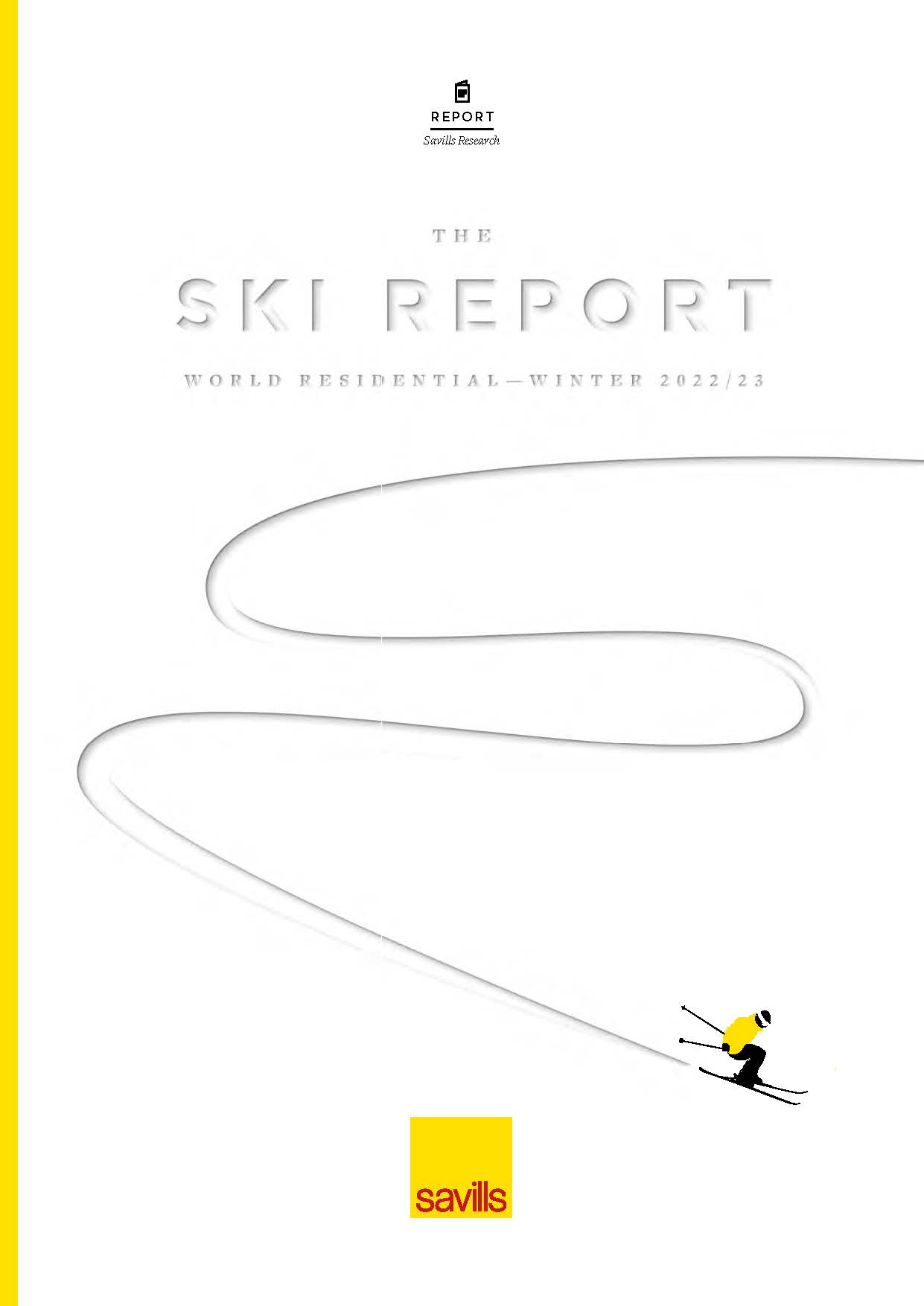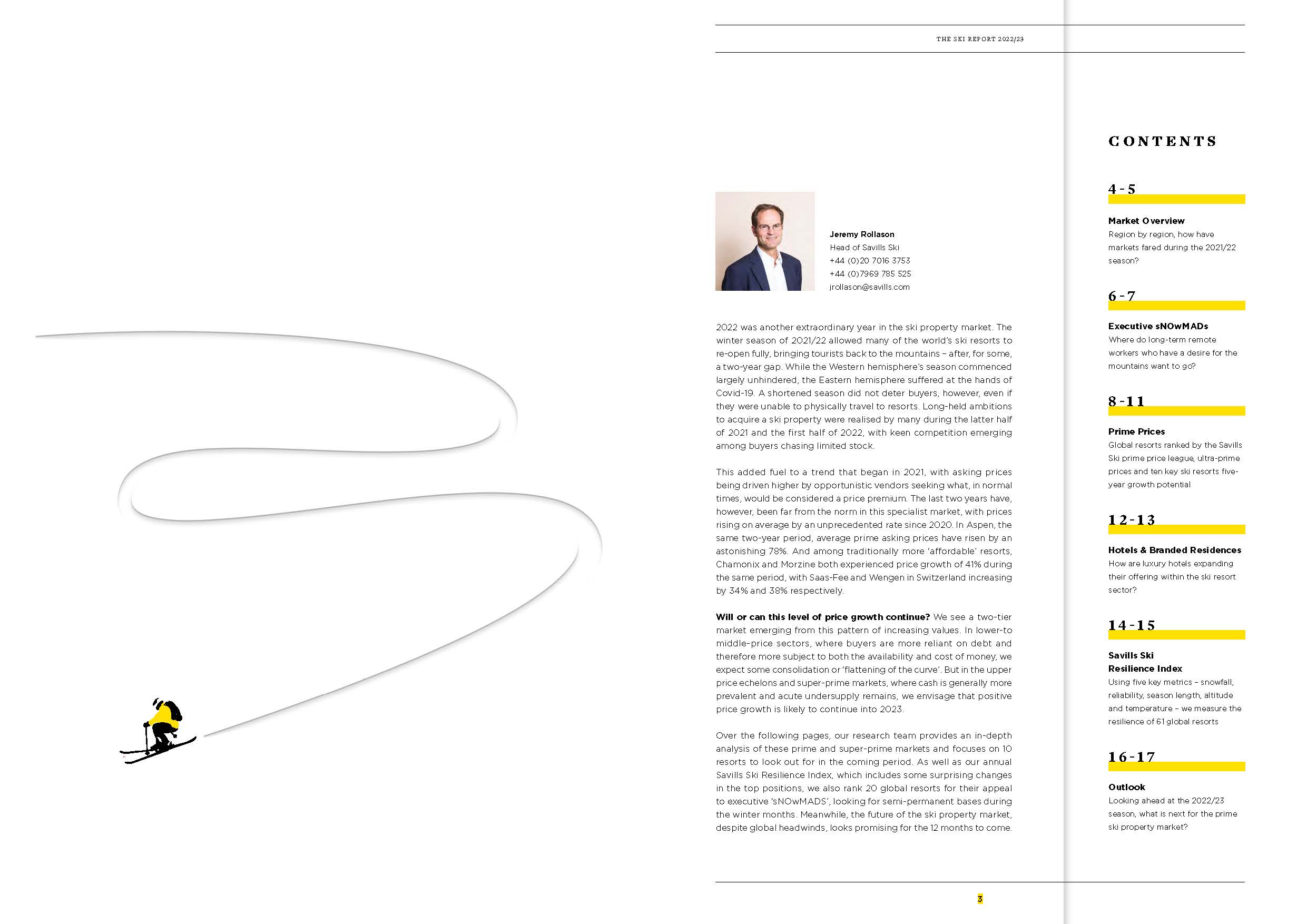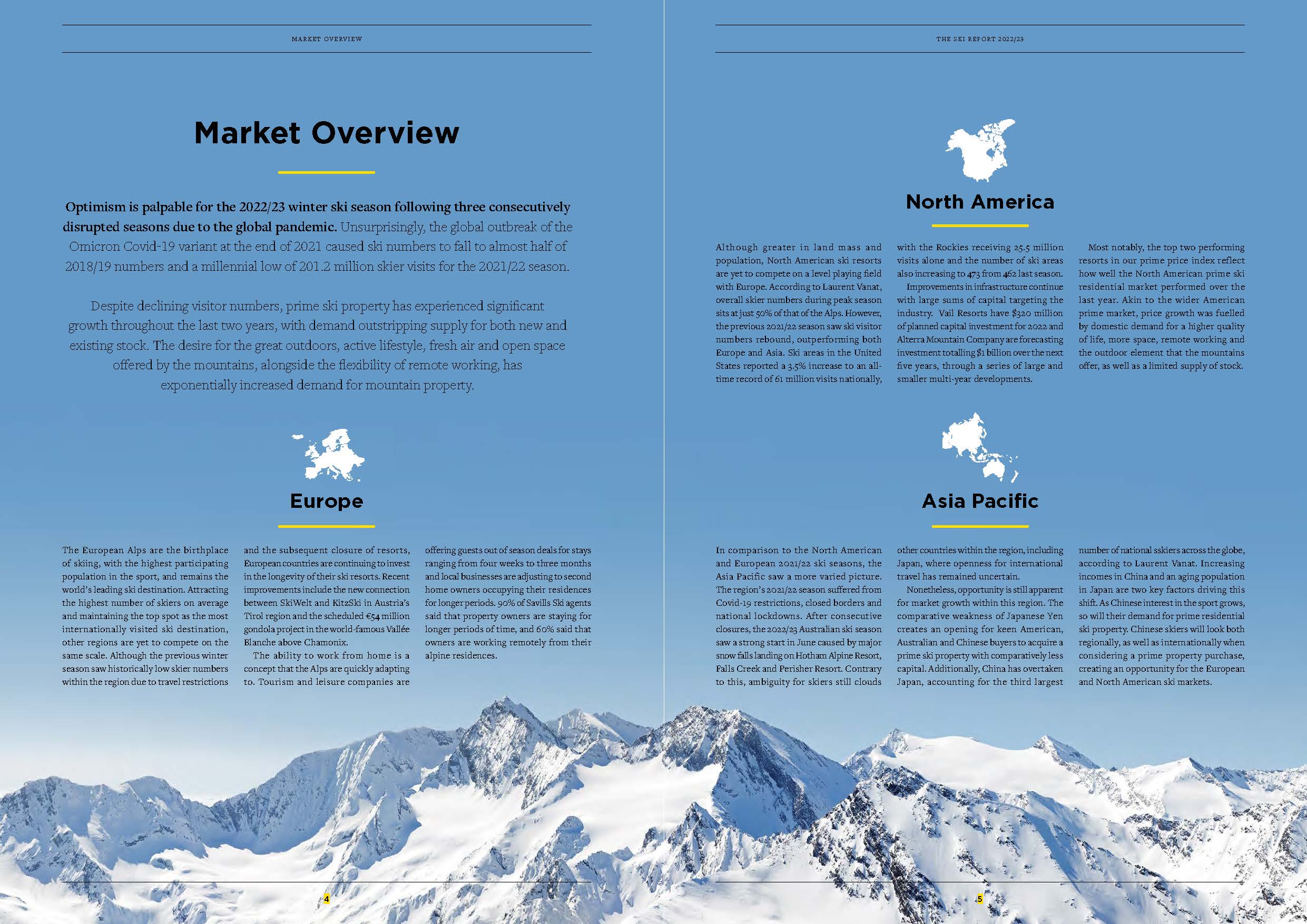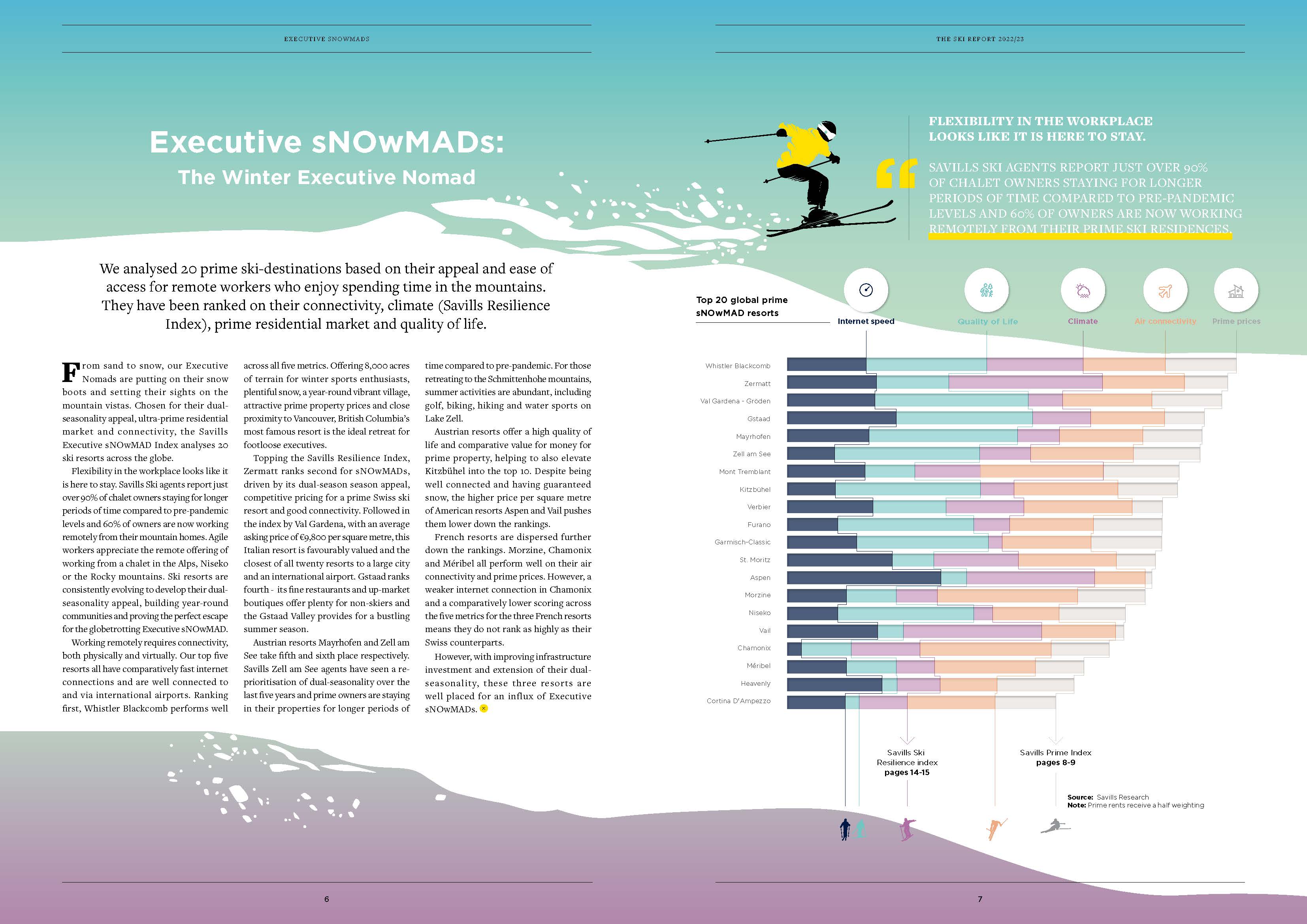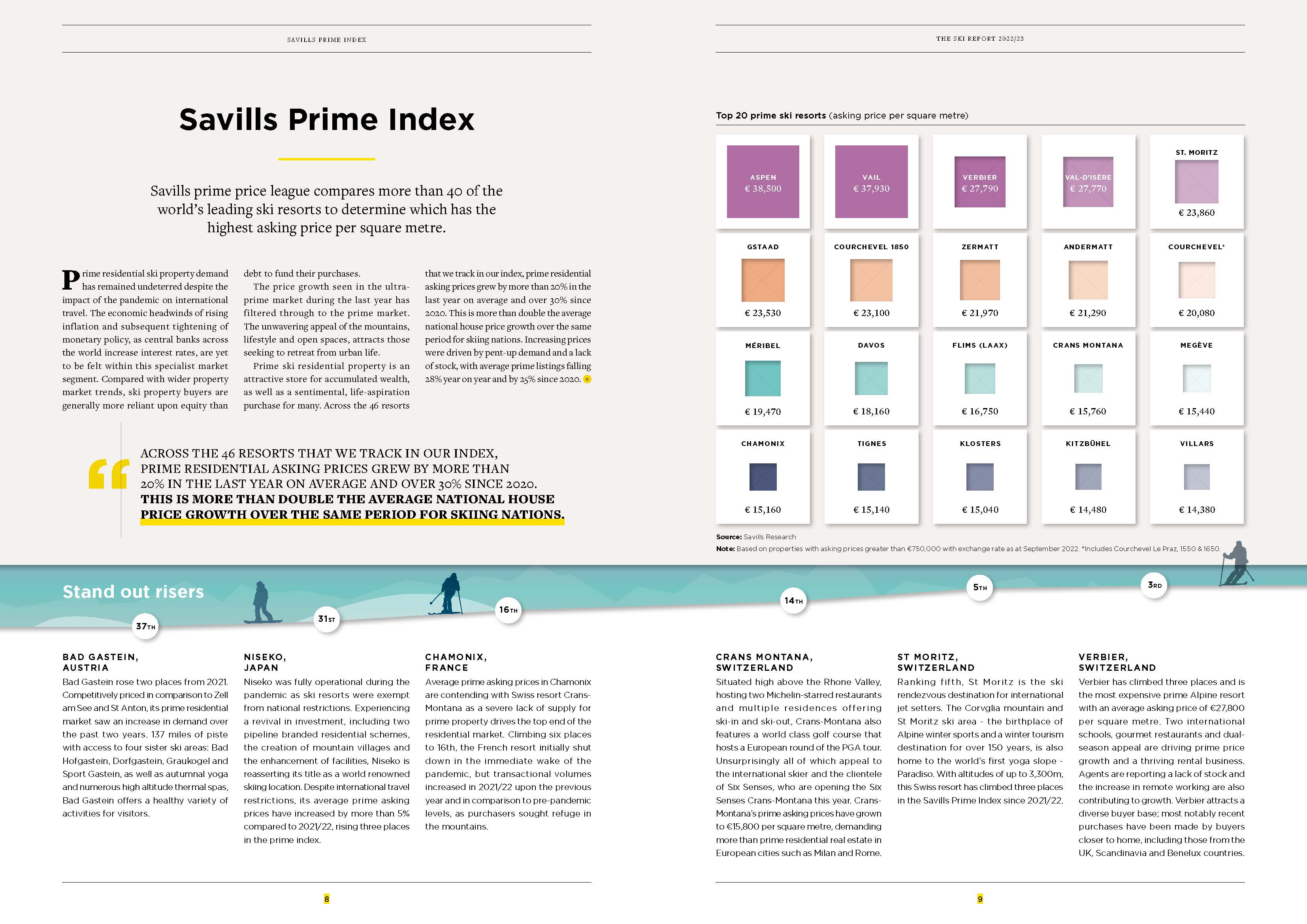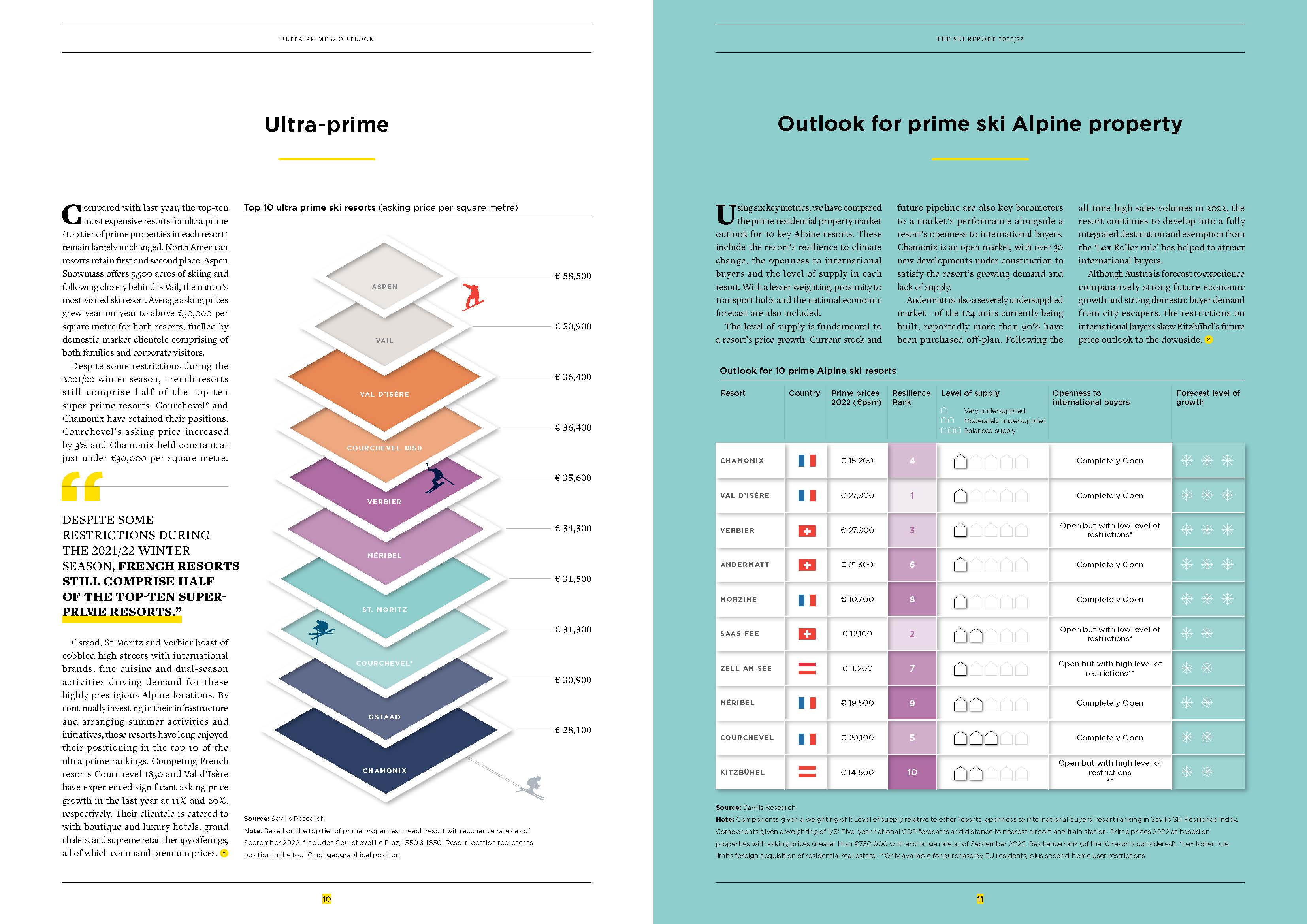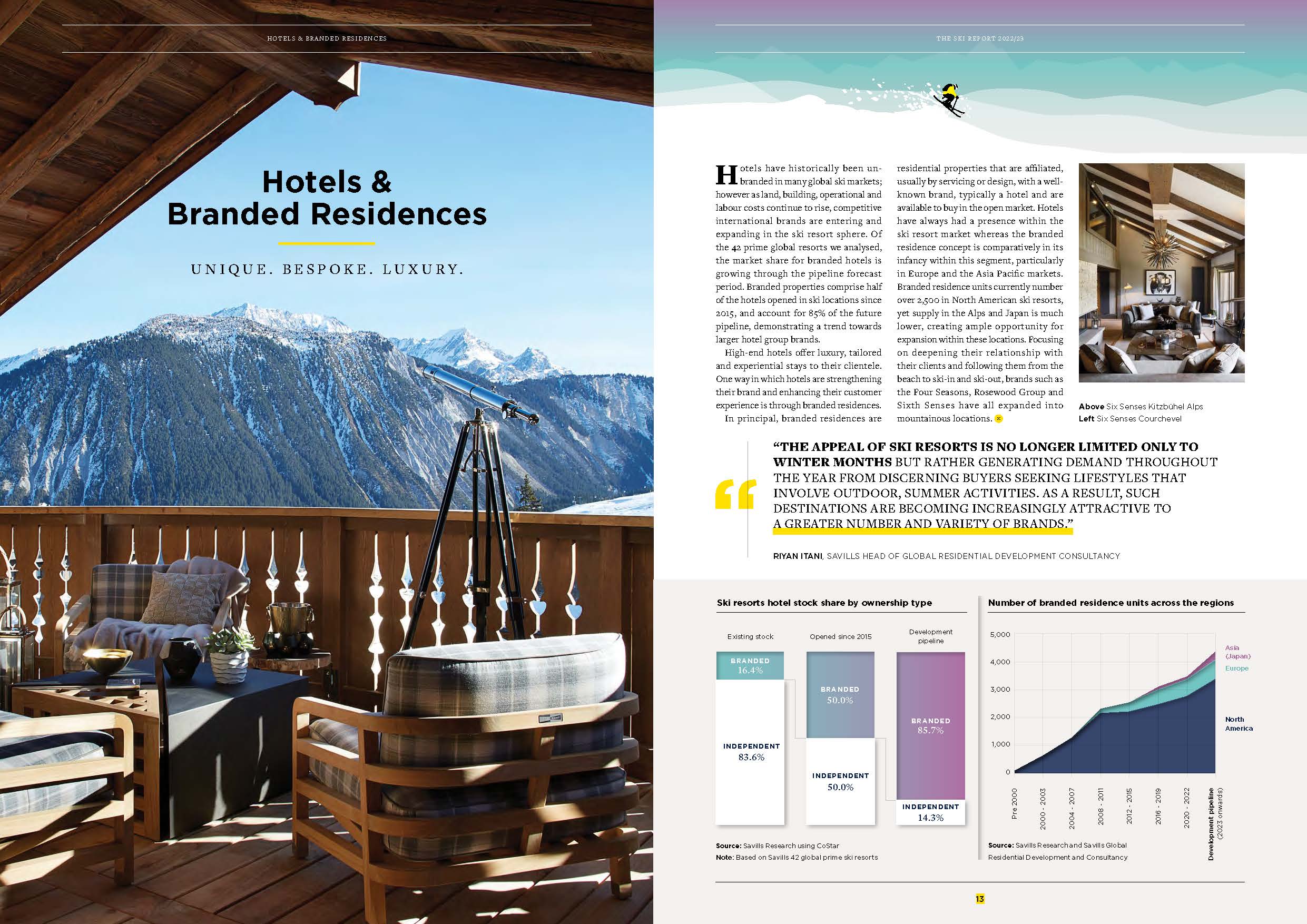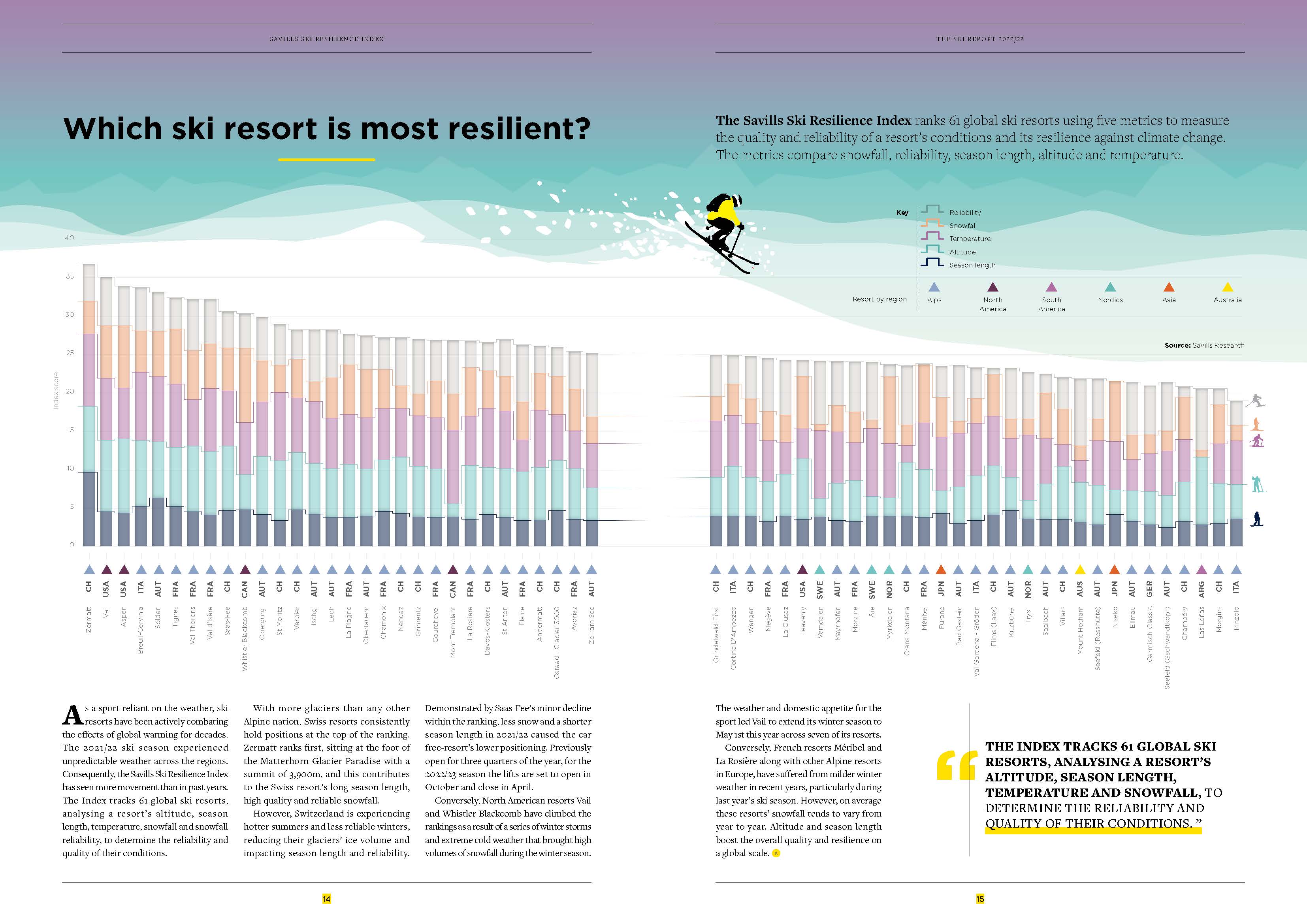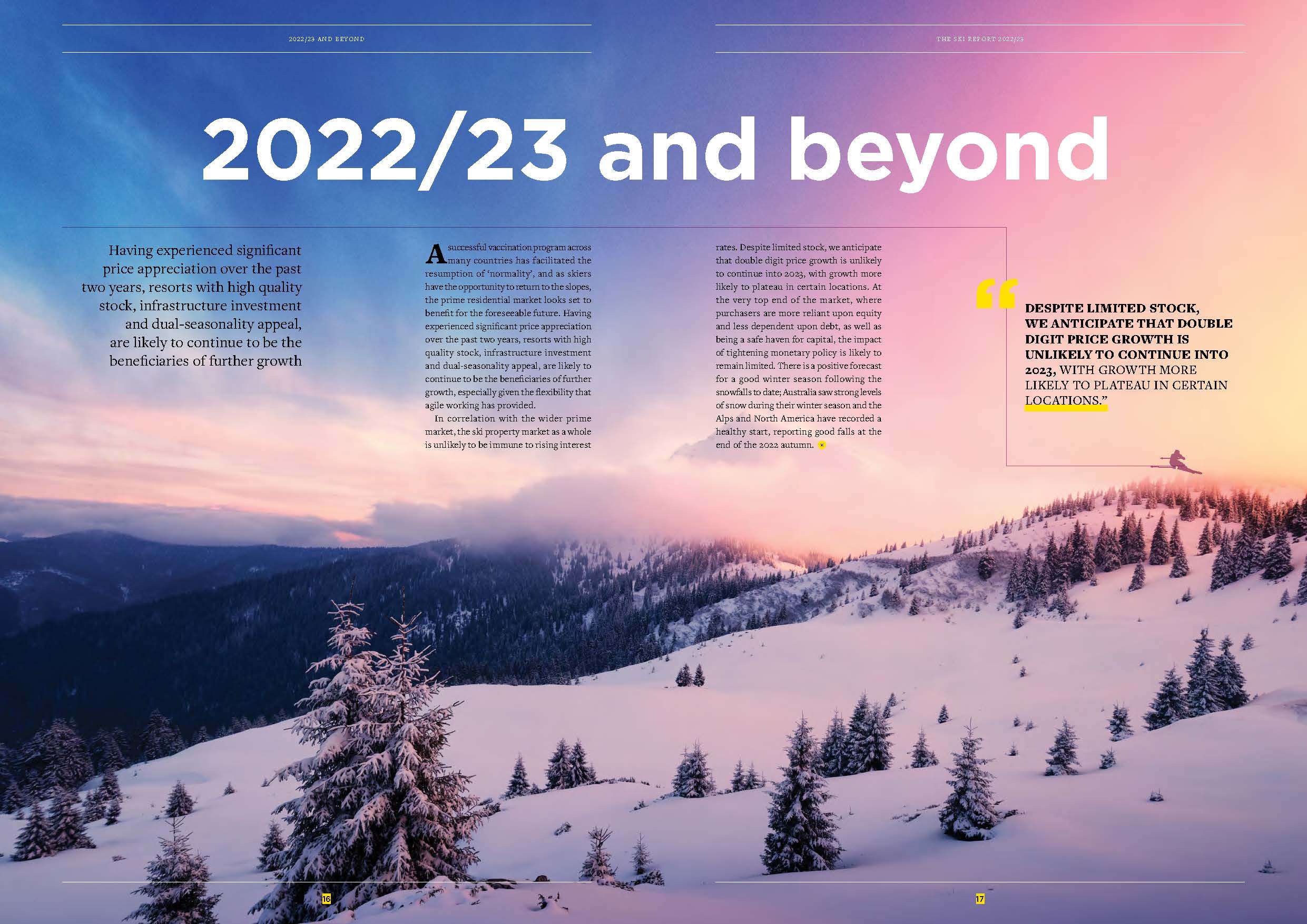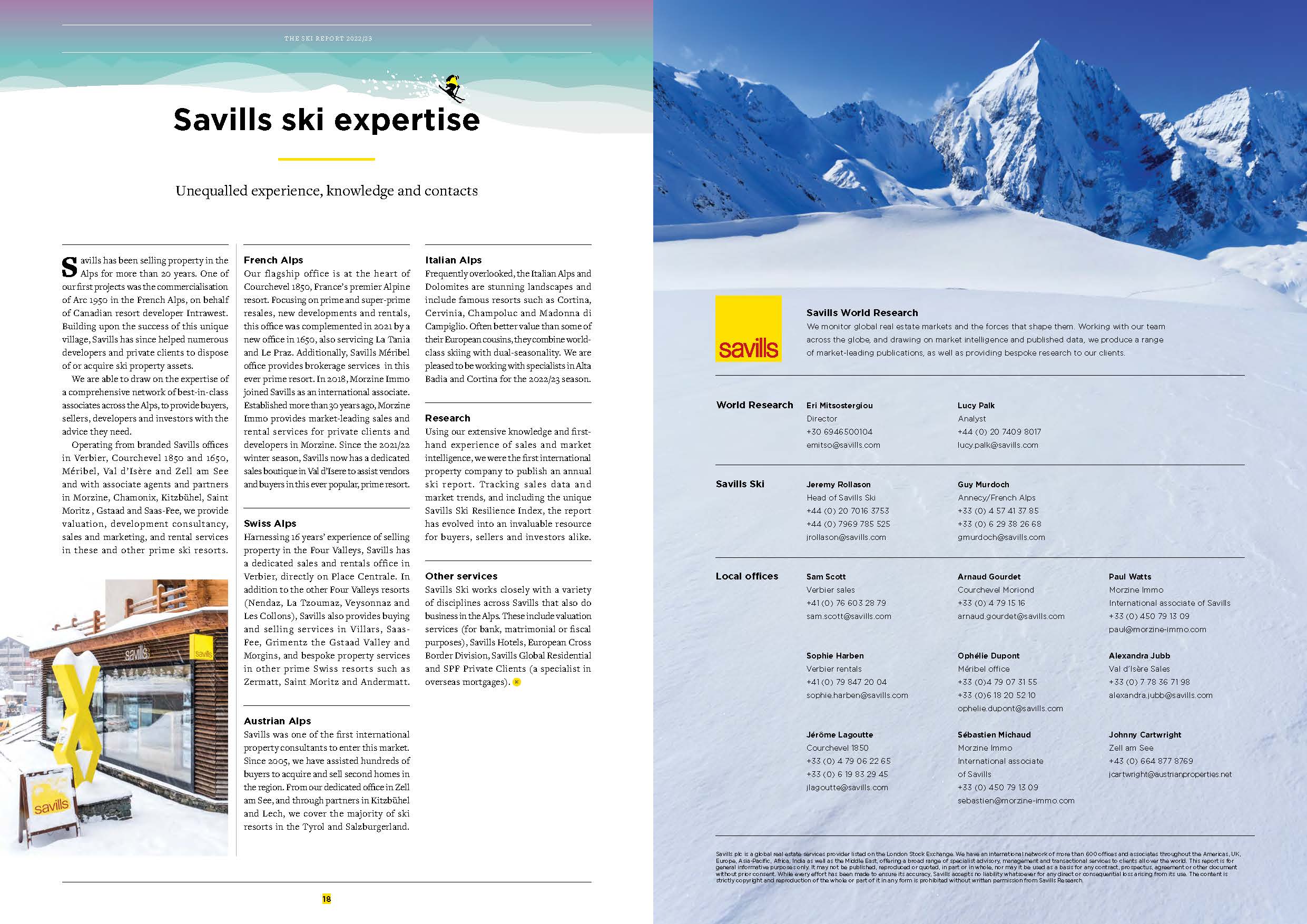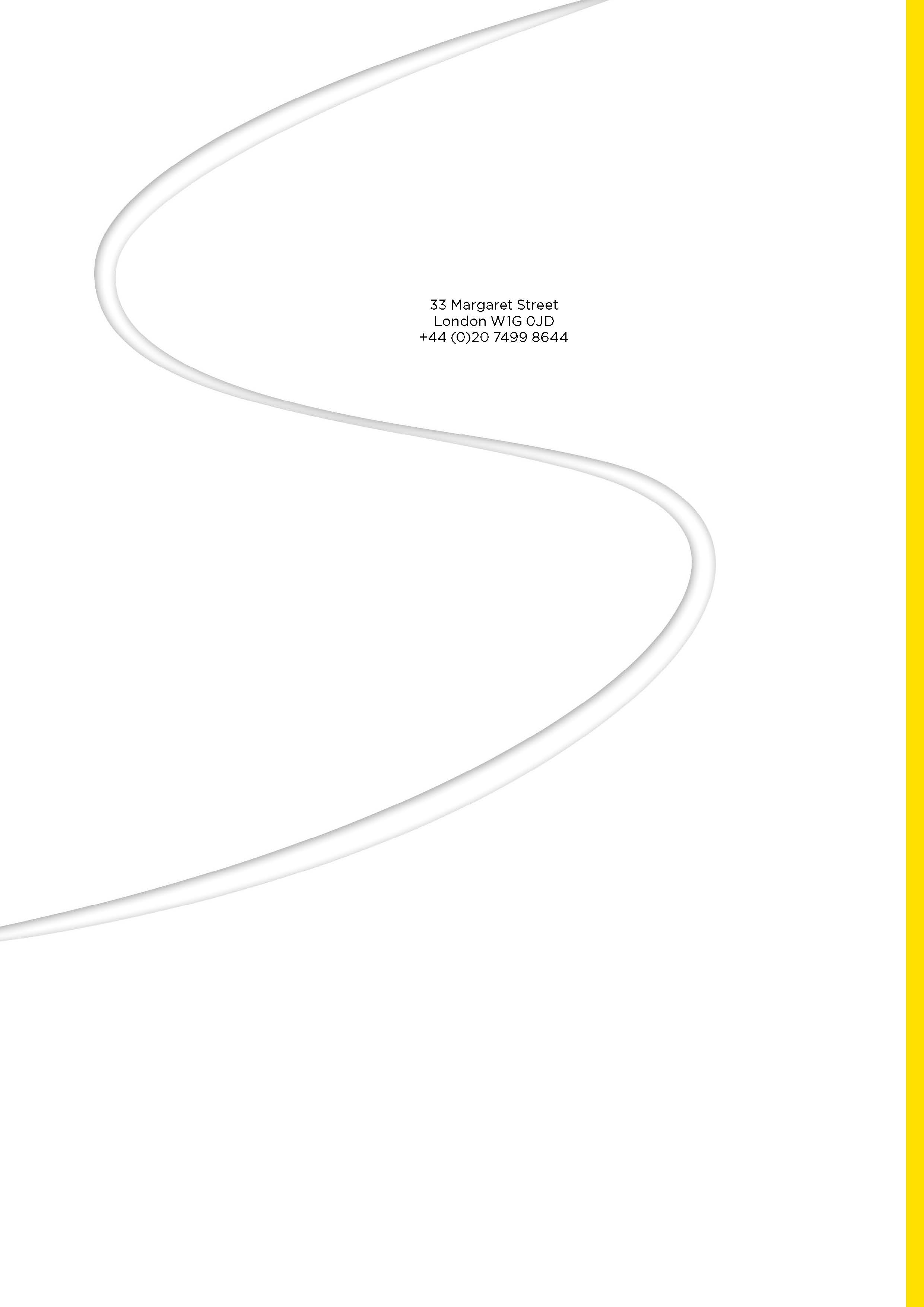 2022 was another extraordinary year in the ski property market. The winter season of 2021/22 allowed many of the world's ski resorts to
re-open fully, bringing tourists back to the mountains – after, for some, a two-year gap. While the Western hemisphere's season commenced largely unhindered, the Eastern hemisphere suffered at the hands of Covid-19. A shortened season did not deter buyers, however, even if they were unable to physically travel to resorts. Long-held ambitions to acquire a ski property were realised by many during the latter half of 2021 and the first half of 2022, with keen competition emerging among buyers chasing limited stock.
Market Overview
Optimism is palpable for the 2022/23 winter ski season following three consecutively disrupted seasons due to the global pandemic. Unsurprisingly, the global outbreak of the Omicron Covid-19 variant at the end of 2021 caused ski numbers to fall to almost half of
2018/19 numbers and a millennial low of 201.2 million skier visits for the 2021/22 season. Despite declining visitor numbers, prime ski property has experienced significant growth throughout the last two years, with demand outstripping supply for both new and
existing stock. The desire for the great outdoors, active lifestyle, fresh air and open space offered by the mountains, alongside the flexibility of remote working, has exponentially increased demand for mountain property.