50% of our porfolio is not listed.
Contact us now for more information.
Image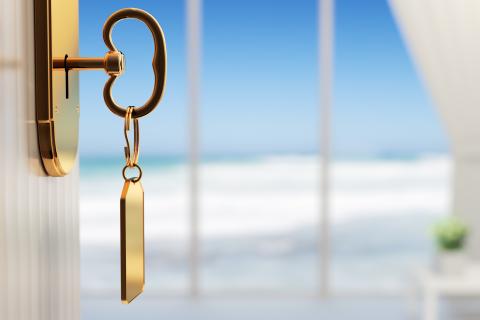 label
We provide unrivalled quality for more than 15 years
description
Since its creation in 2006, Luxury Places has developed an unrivalled profolio of luxury properties on the Lake Geneva and Alps. The experience of our agents guarantees you an optimal showcase for your property, our marketing provides the most effective visibility. Our expertise allows any buyer to benefit from the best offer and the best advice, making your research a unique experience.
description
Make your search easier! We have classified our properties to help find directly the properties corresponding to your criteria.
label
Our Agents Across Switzerland !
description
Meet the team! We are all experts in our field. With different professional backgrounds such as consulting, finance, events, relocation or real estate development, we also all have a solid experience of real estate transactions to assist you in the sale of your property or in your research. All this with an exceptional customer service.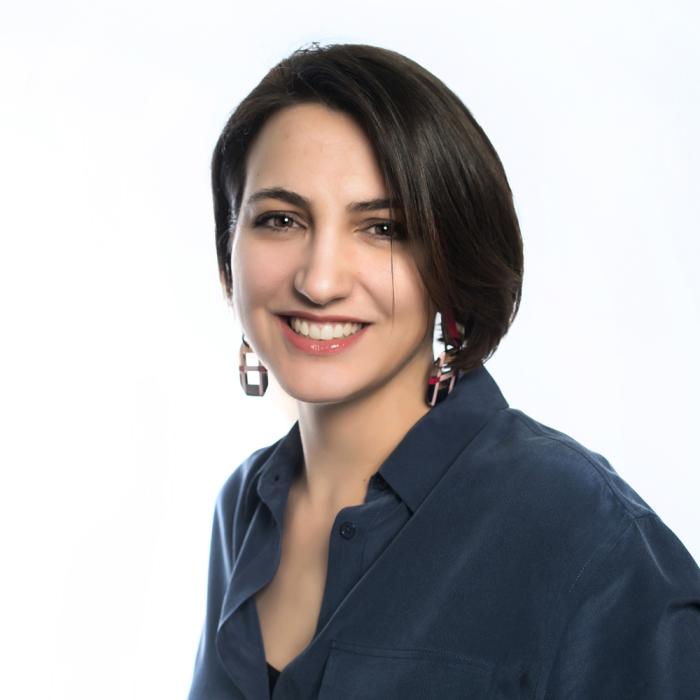 Aline Monnier
Français
English
Deutsch
Croate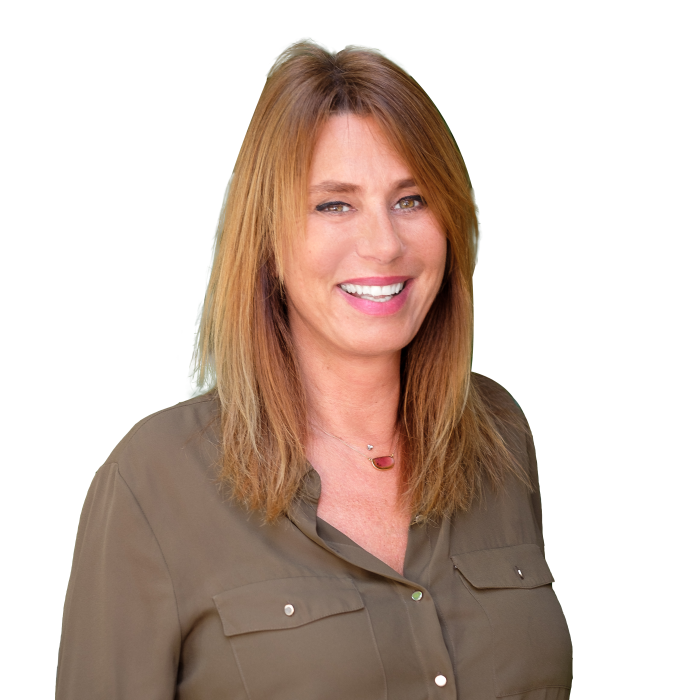 Anna Gallier-Runnqvist
Français
Suédois
English
Espagnol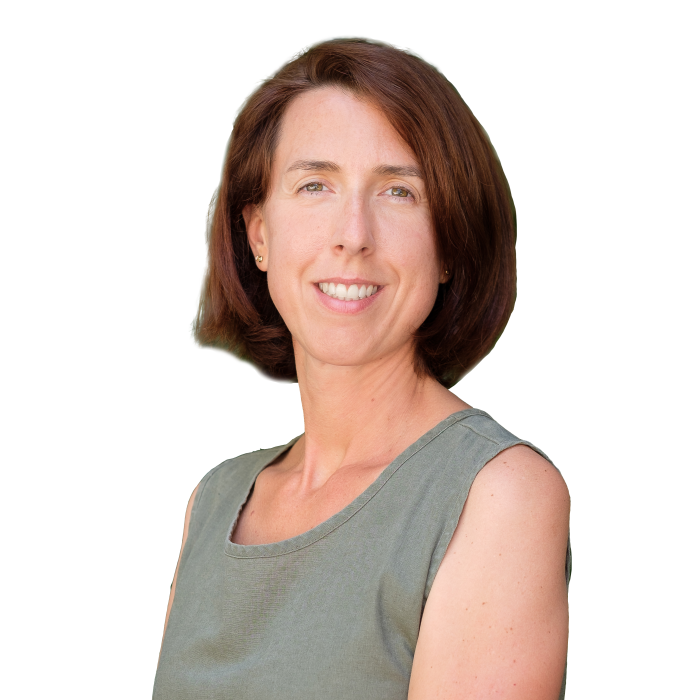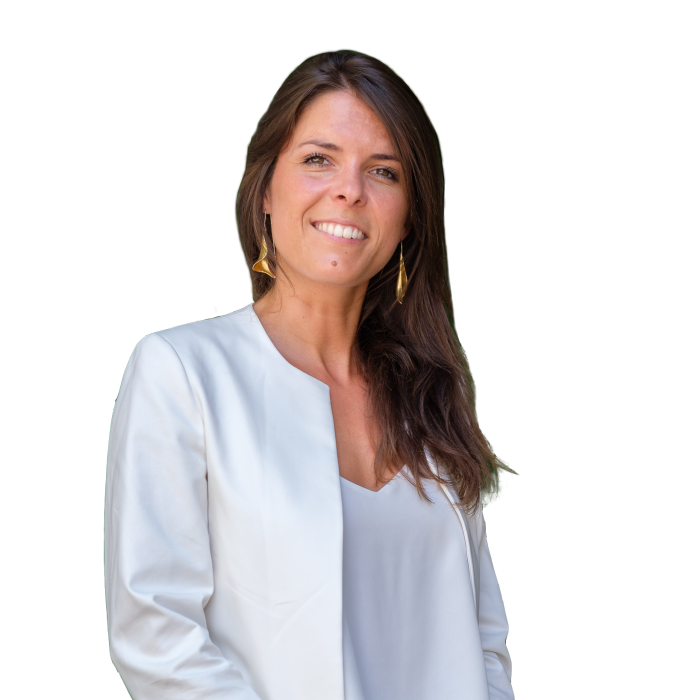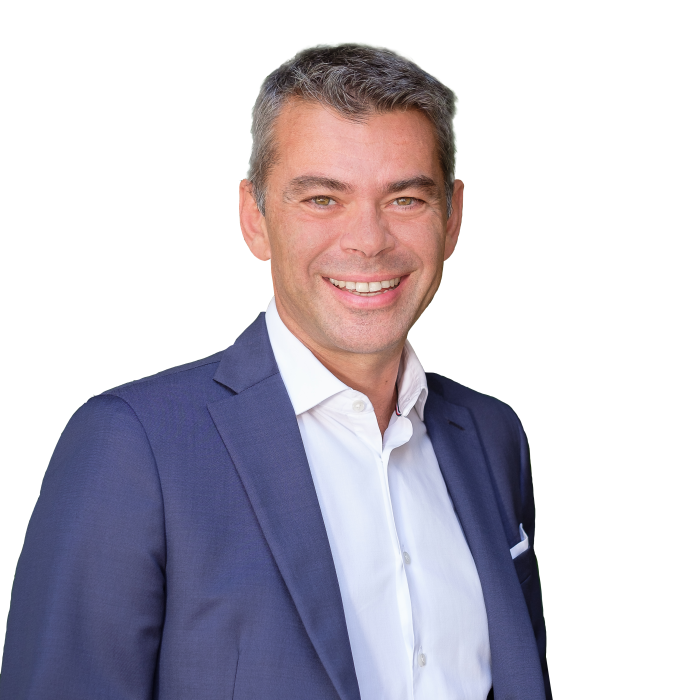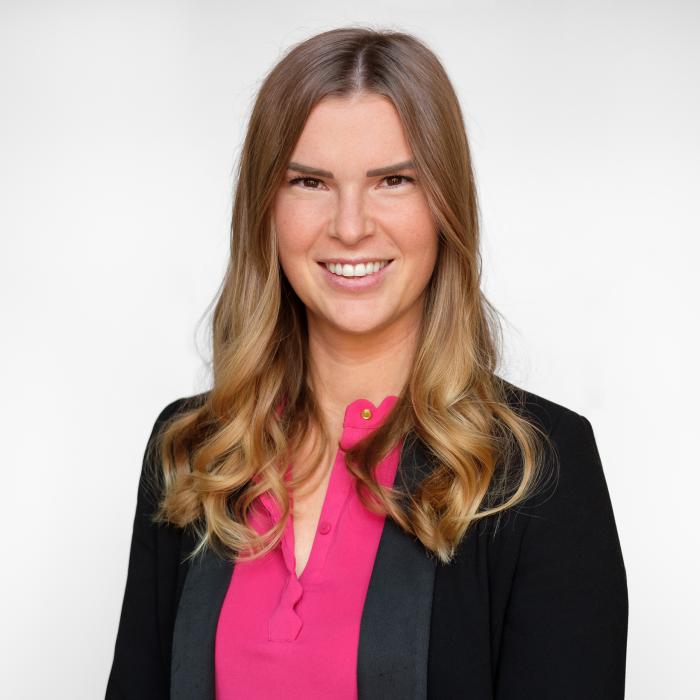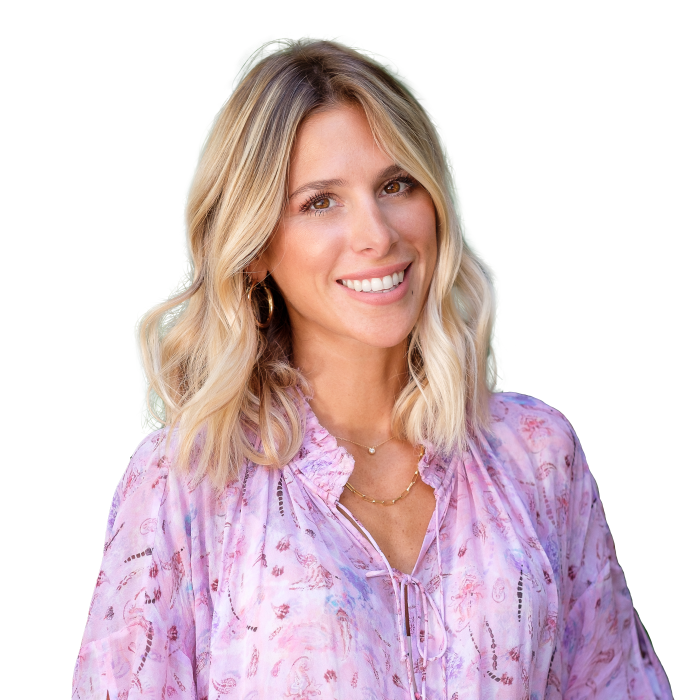 Gaia Prost
Français
Italien
English
Espagnol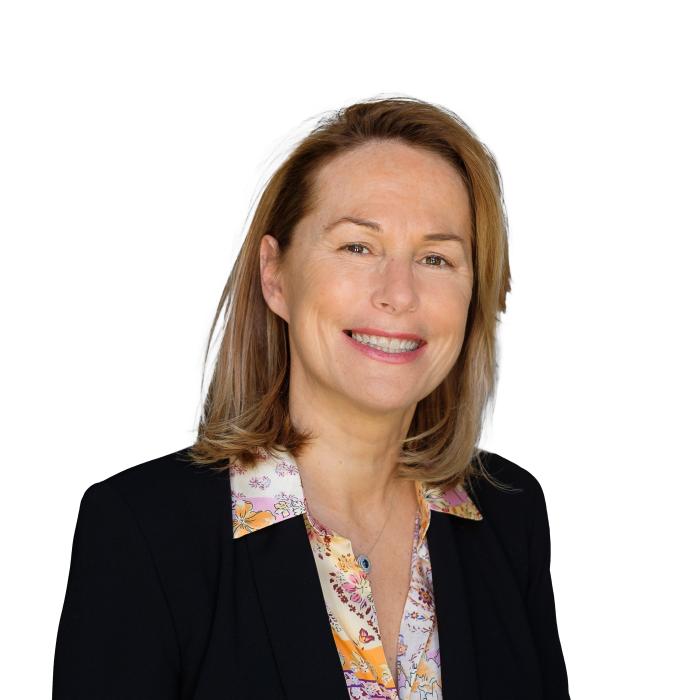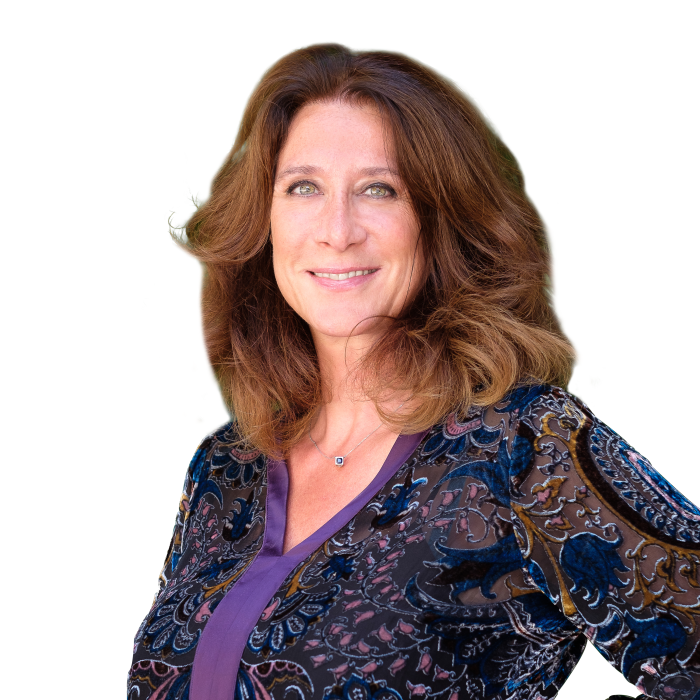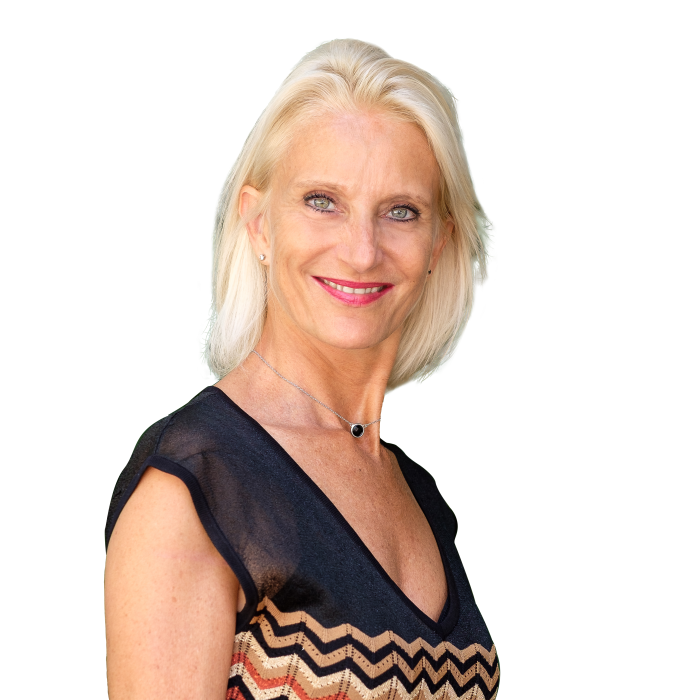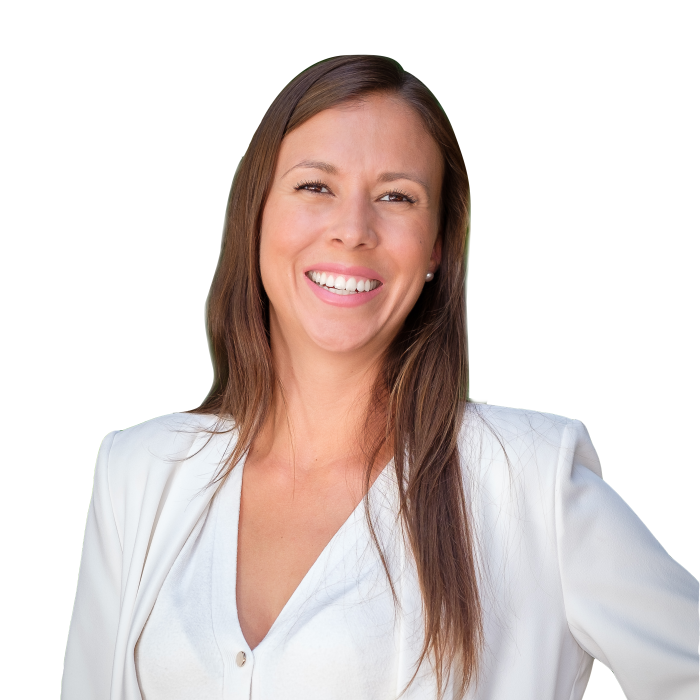 description
A doubt about what you are looking for? Let yourself be assisted with some random proposals or contact us directly. We will help you clarify your search and we will send you targeted property suggestions.
description
Interested in real estate? We are always looking for talented people and new partners. And if you are not ready to take the step, here is a selection of articles on our industry.
Following two years of staggering growth, the prime residential markets are set to slow in 2023. Of the 30 major global cities in the index, 17 will record slower capital value growth than in 2022. However, 13 cities are forecast equal or even slightly enhanced growth in 2023 and rental markets will remain a bright spot.
Capital values rose by an average of 3.2% across the 30 cities we monitor in 2022, with the second half of the year only contributing 0.7% as the deteriorating economic situation and higher interest rate environment took effect.
Miami and Dubai recorded the highest level of capital value growth in 2022, at 25.4% and 12.4% respectively. These markets are still relatively competitively priced by global standards, the low cost of living, tax regime and warmer climates attracting international and domestic buyers.
The global hubs of Singapore (+6.8%) and New York (+6.1%) also performed well last year, benefitting from an inflow of high net worth individuals setting up businesses. New York, in particular, recorded the second highest number of $5m+ transactions since 2017.
Some cities felt the global economic turbulence more than others, particularly in the second half of 2022. Rising interest rates hit Sydney particularly hard, and earlier than On the horizon in 2023 The second half of the year holds potential for positivity other cities. Hong Kong's lingering pandemicrelated restrictions continued to hamper its prime residential markets and prime prices fell by -8.5%, however it remains the most expensive prime  residential market in the world, with prices at $4,070 per square foot.
Read more
2022 was another extraordinary year in the ski property market. The winter season of 2021/22 allowed many of the world's ski resorts to
re-open fully, bringing tourists back to the mountains – after, for some, a two-year gap. While the Western hemisphere's season commenced largely unhindered, the Eastern hemisphere suffered at the hands of Covid-19. A shortened season did not deter buyers, however, even if they were unable to physically travel to resorts. Long-held ambitions to acquire a ski property were realised by many during the latter half of 2021 and the first half of 2022, with keen competition emerging among buyers chasing limited stock.
Market Overview
Optimism is palpable for the 2022/23 winter ski season following three consecutively disrupted seasons due to the global pandemic. Unsurprisingly, the global outbreak of the Omicron Covid-19 variant at the end of 2021 caused ski numbers to fall to almost half of
2018/19 numbers and a millennial low of 201.2 million skier visits for the 2021/22 season. Despite declining visitor numbers, prime ski property has experienced significant growth throughout the last two years, with demand outstripping supply for both new and
existing stock. The desire for the great outdoors, active lifestyle, fresh air and open space offered by the mountains, alongside the flexibility of remote working, has exponentially increased demand for mountain property.
Read more