Luxury properties across Switzerland
Luxury Places SA is a Swiss company, with offices in Geneva and in Lausanne, specializing in charming and luxury real estate in Switzerland and abroad. We are organized in three business lines: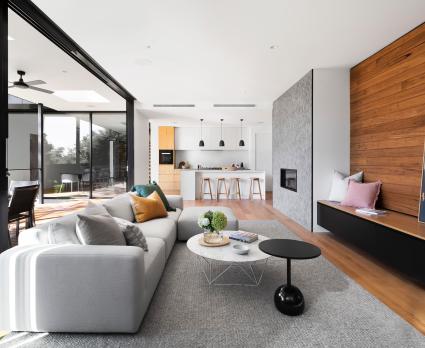 Luxury Places, prestige properties on Lake Geneva and in the Alps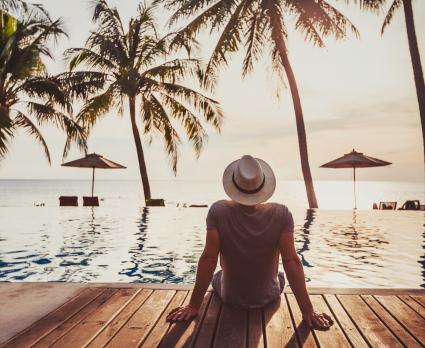 LP Holiday Rentals, Chalets, houses and apartments for rent in Switzerland and abroad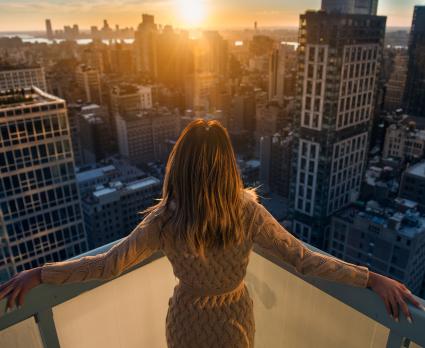 International Showcase, residential or investment realties abroad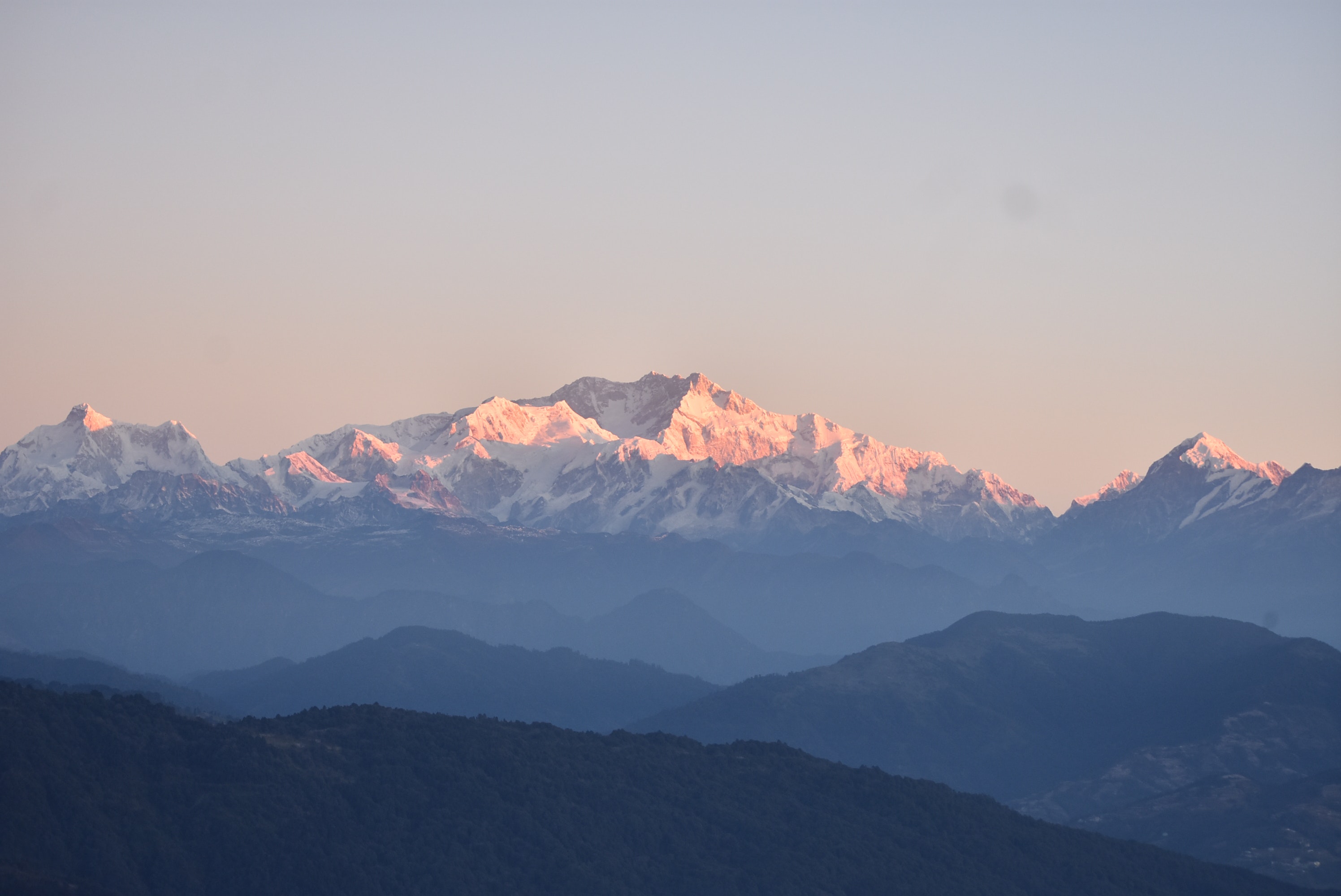 We provide unrivalled quality for more than 15 years
Luxury Places specializes in buying, selling and promoting exceptional properties and does not deal with anything outside this very specific segment. We can thus guarantee vendors a perfect positioning for their property, while buyers are only shown properties in keeping with their search criteria.

Luxury Places works exclusively with local and international clients, High Net Worth Individuals (HNWI), looking to acquire a main residence or a holiday home. We propose a large selection around 200 luxury properties in the region. Our clients are highly exceptional and so are the properties we sell, each treated individually so as to guarantee vendors and buyers maximum service with minimum inconvenience.
Since 2019, we have offered our clients a range of seasonal rentals of high-end residential properties. Having established a presence in the main Swiss and French ski resorts, we're already working on new destinations very soon.

We want to be even closer to our customers and understand their expectations and desires more precisely, thus helping us to provide even more efficient transaction services.

International Showcase offers the best in terms of properties abroad. Acting as an International Associate of Savills, with 600 offices and 39'000 experts in the world, we assist you in all your projects worldwide
Sale price per transaction
description
Interested in real estate? We are always looking for talented people and new partners. And if you are not ready to take the step, here is a selection of articles on our industry.
2022 was another extraordinary year in the ski property market. The winter season of 2021/22 allowed many of the world's ski resorts to
re-open fully, bringing tourists back to the mountains – after, for some, a two-year gap. While the Western hemisphere's season commenced largely unhindered, the Eastern hemisphere suffered at the hands of Covid-19. A shortened season did not deter buyers, however, even if they were unable to physically travel to resorts. Long-held ambitions to acquire a ski property were realised by many during the latter half of 2021 and the first half of 2022, with keen competition emerging among buyers chasing limited stock.
Market Overview
Optimism is palpable for the 2022/23 winter ski season following three consecutively disrupted seasons due to the global pandemic. Unsurprisingly, the global outbreak of the Omicron Covid-19 variant at the end of 2021 caused ski numbers to fall to almost half of
2018/19 numbers and a millennial low of 201.2 million skier visits for the 2021/22 season. Despite declining visitor numbers, prime ski property has experienced significant growth throughout the last two years, with demand outstripping supply for both new and
existing stock. The desire for the great outdoors, active lifestyle, fresh air and open space offered by the mountains, alongside the flexibility of remote working, has exponentially increased demand for mountain property.
Read more
The last 24 months have been particularly dynamic in terms of sales of properties on Lake Geneva. The negative interest rates until the beginning of the year, the return of inflation, the rising cost to finance a property and  various uncertainties are factors that have motivated many Swiss residents to buy a property. Sometimes several.
"We haven't had such an offer since 2019".
Thus, the volume of sales has almost doubled in Geneva between 2019 and 2021. The result is a particularly "dry" market offering few new opportunities for buyers.
Despite this, September marks a return to pre-COVID levels of supply for Luxury Places with approximately 200 luxury properties in our portfolio. The efforts of our entire team are once again allowing us to offer our clients a wide range of choices.
The market remains solid and the average selling time remains lower than in the pre-Covid years if the property is properly presented and advertised at a consistent price. The volume of transactions estimated for 2022 is certainly lower than the record year of2021 but remains higher than 2020, already considered a "good year". And again this year, most of the transactions carried out by Luxury Places are made with the domestic market, i.e. with clients already established in Switzerland, the pace of arrival of foreign clients being slower than normal.
We expect a more massive return of foreign clients in 2023, which is a very good sign for the high-end segment.
Read more