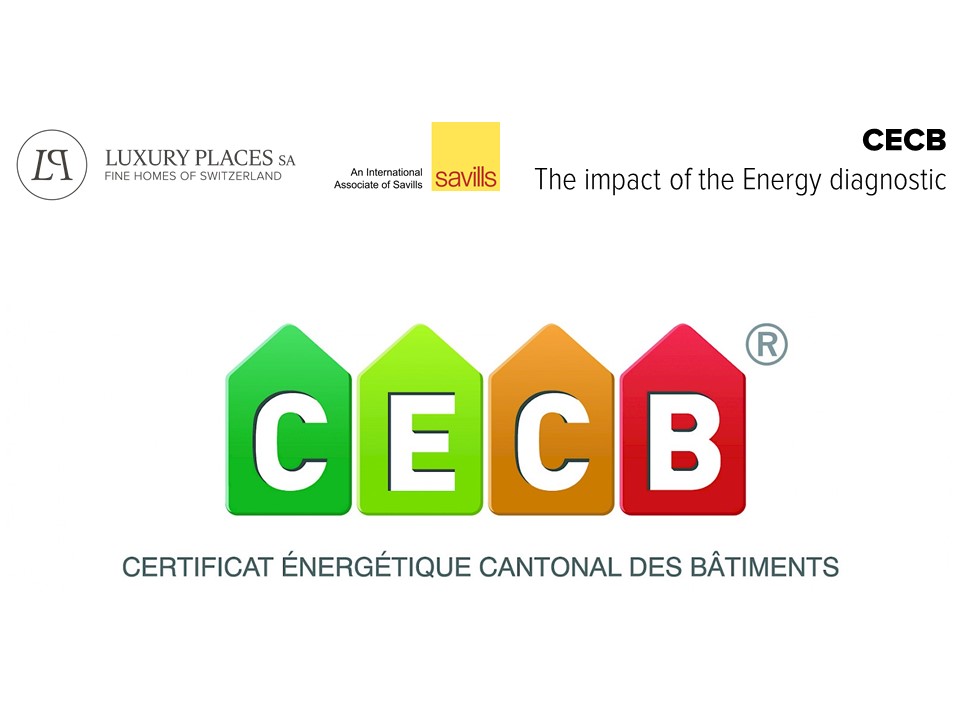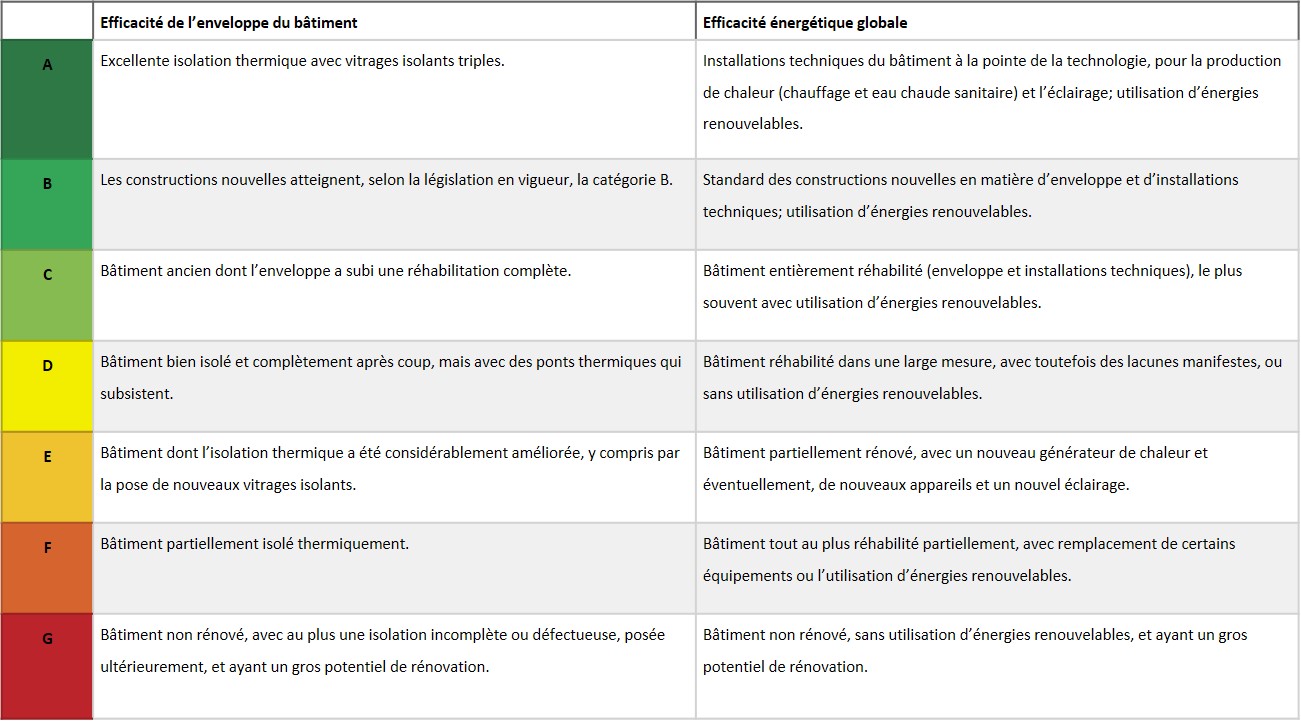 How important the CECB is for the sale of your hosue
Since 1 January 2017, the CECB has become mandatory for all real estate transactions in the canton of Vaud.
We advise to perform the assessment as early as possible to allow our brokers to transform the energy label of your property into an efficient sales pitch. A good energy label allows us to get better offers for your property that will be better valued. On the other hand, a certificate revealing a poor energetic efficiency can be disastrous if your purchaser discovers it at the very last moment. By knowing the information at an early stage, we are able to recommend technical solutions, and to quantify them, to our customers to improve this performance.
The Cantonal Energy Certificate for CECB® Buildings - What is it? The CECB is the Swiss certificate that determines the efficiency of the building envelope and its energy needs, by a classification ranging from A to G (energy label). Thus, you get an official assessment of the energy status and efficiency of your building, which will allow you to identify all the measures to implement for its modernization. The Cantonal Energy Certificate for CECB® Buildings - What are the advantages? · Improve the value of your building by achieving its optimal return. · Preserve the environment, optimize energy consumption, reduce loads. · Define the appropriate renovation strategy through concrete measures (CECB® Plus). · Create an added value when selling or renting. · Apply for grants from the Buildings Program of the Confederation. · Decrease your taxable income by deducting the value of remediation work.
Feel free to contact us directly for any assistance
More information on www.cecb.ch or www.engy.ch