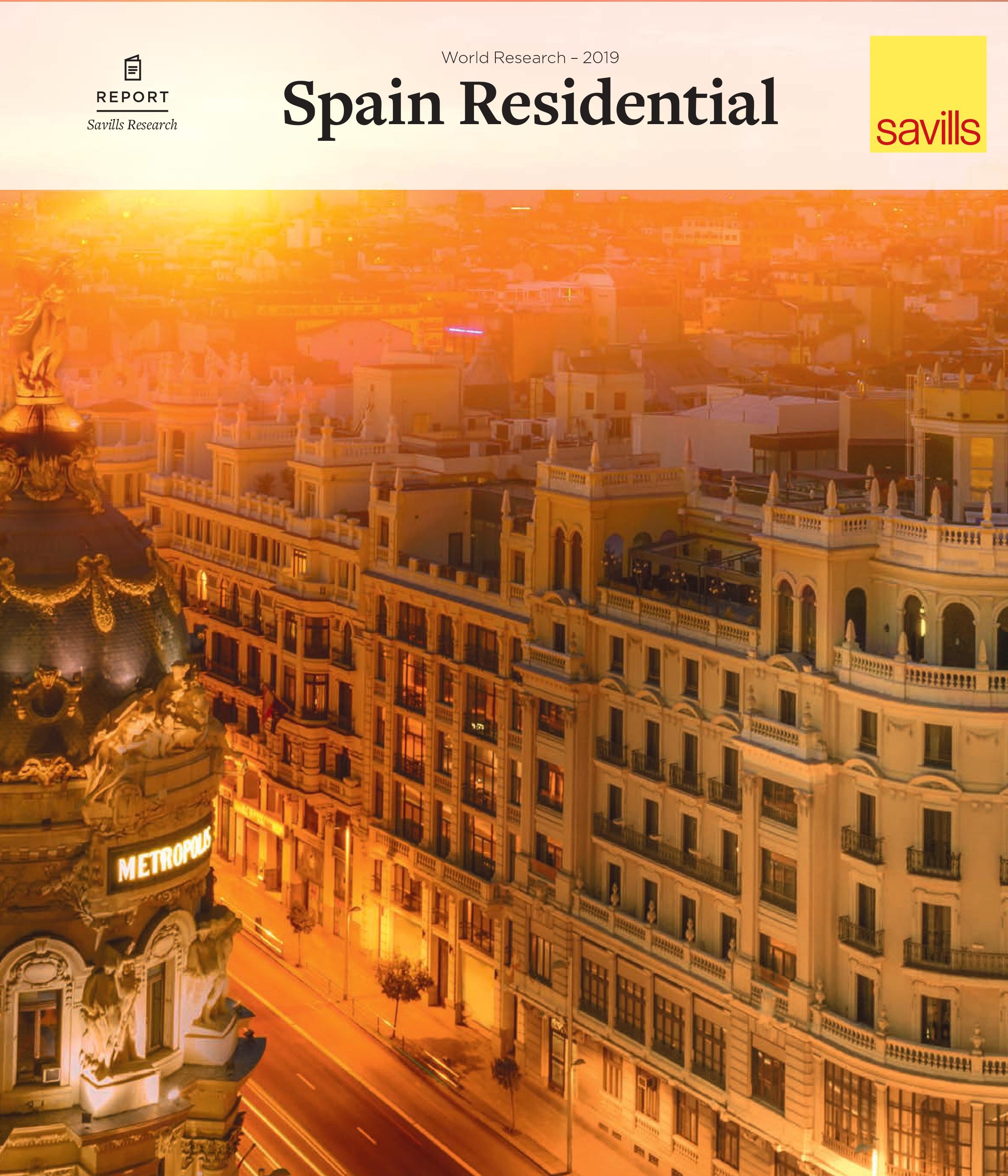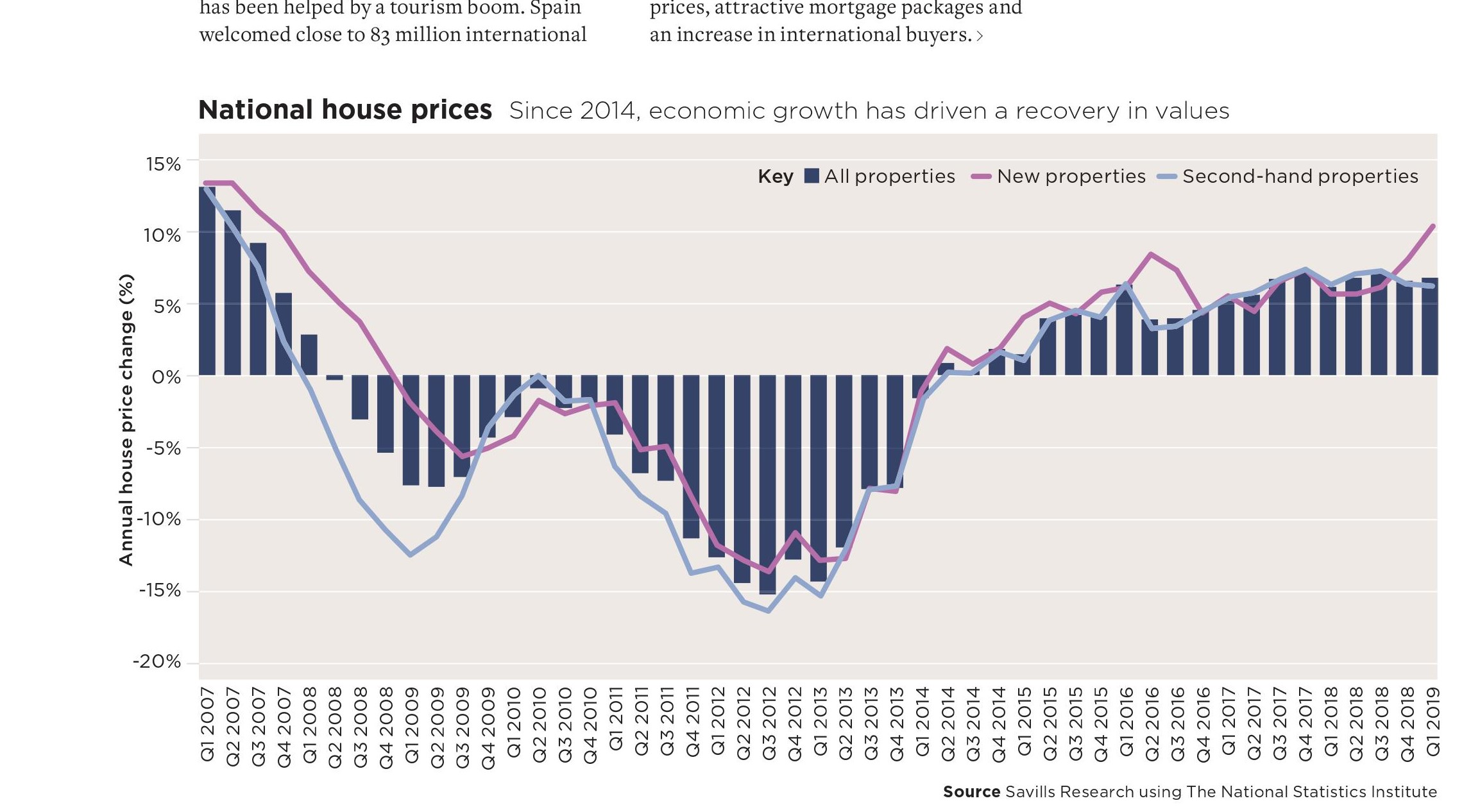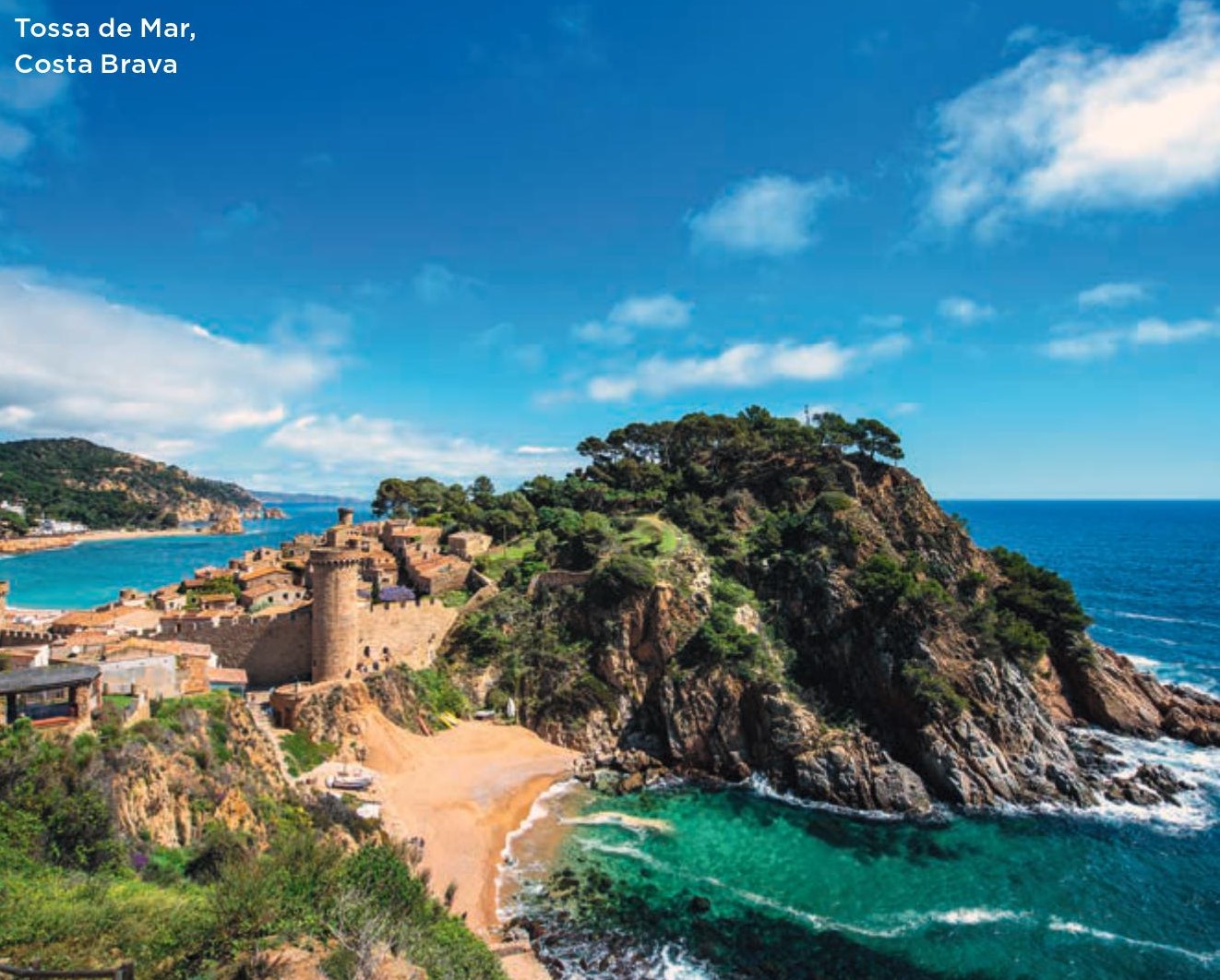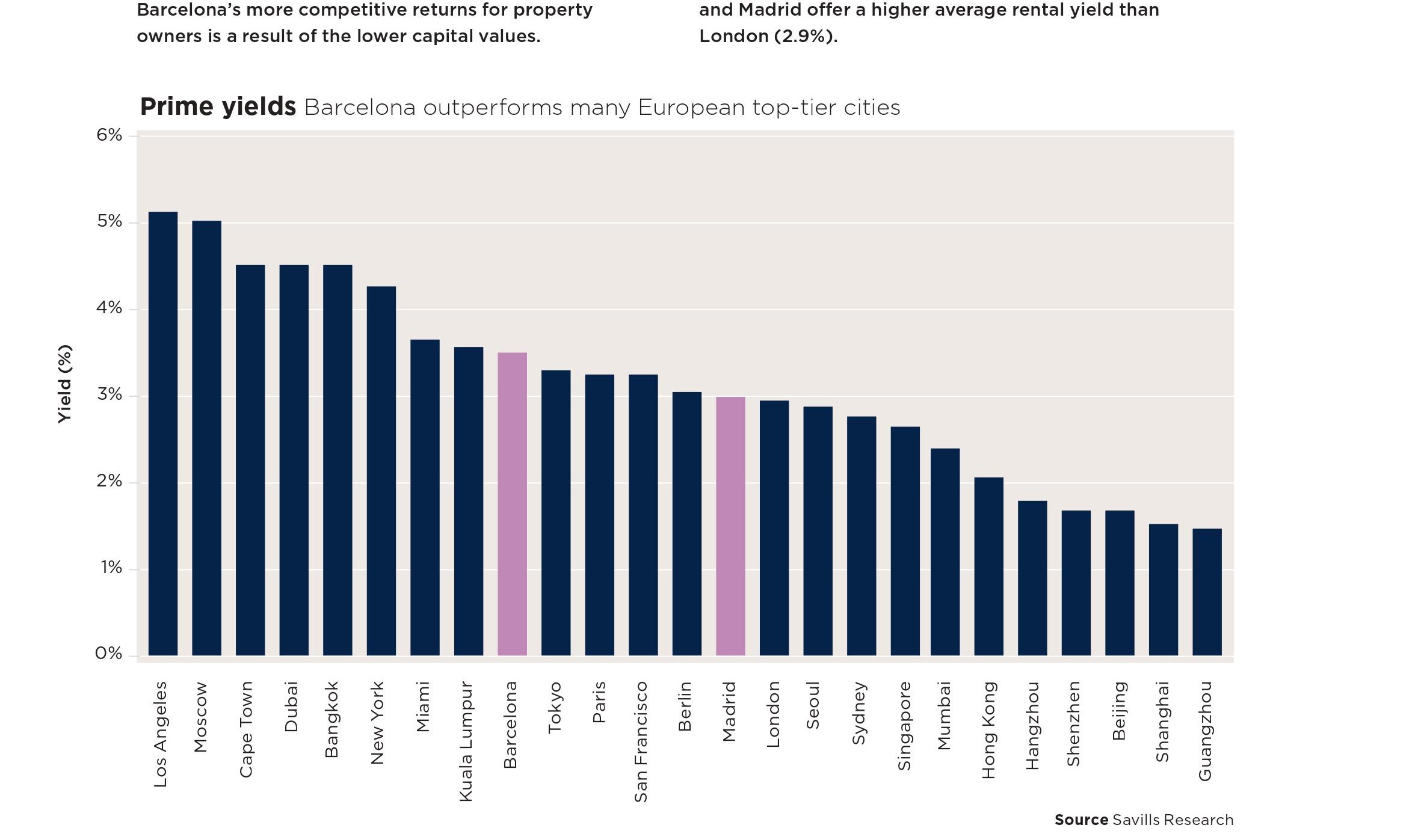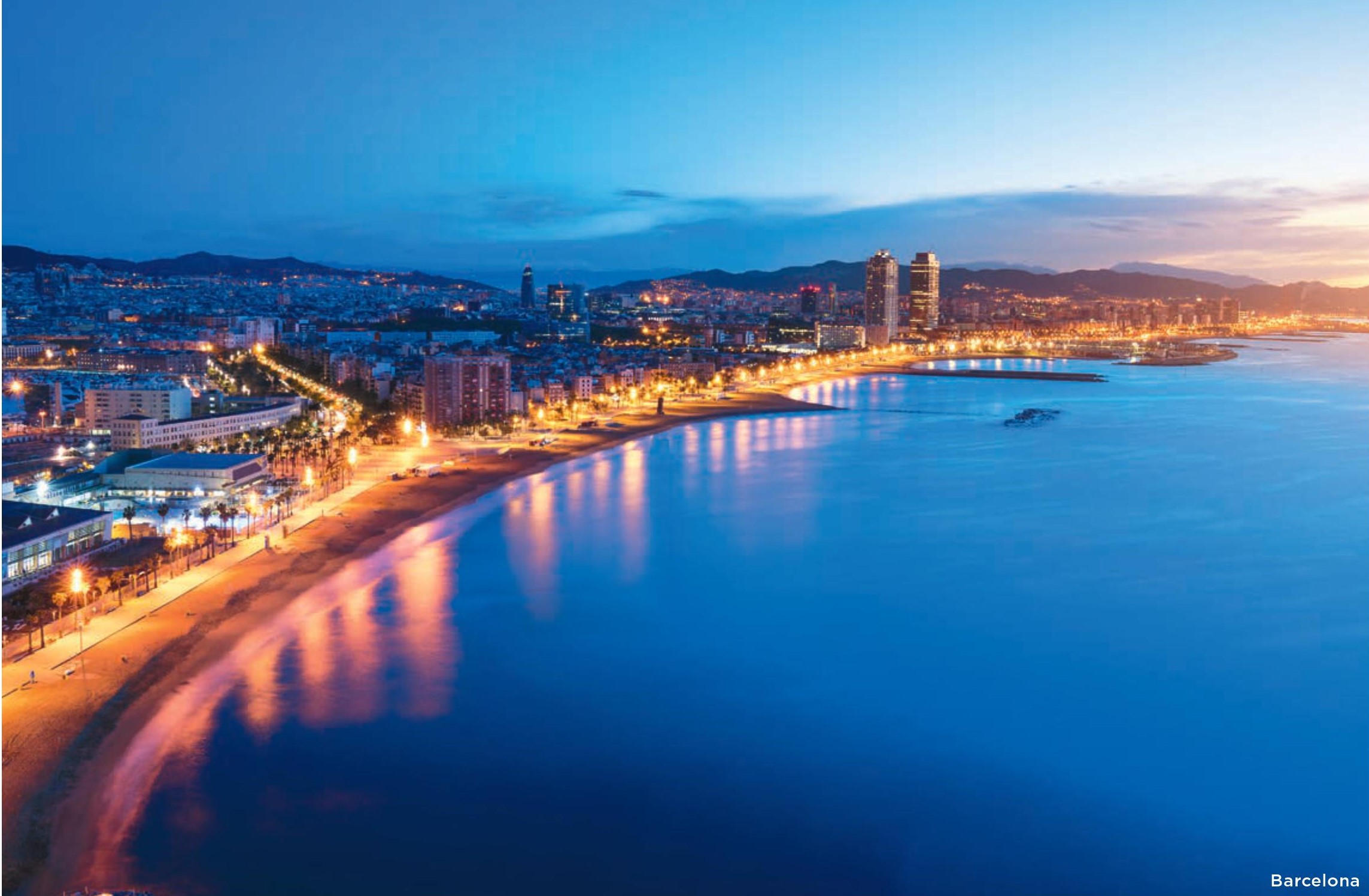 Savills Spain Residential Report 2019
Spain's residential market is now seeing an increase in construction activity, growing interest from international buyers and steadily growing prices
A brighter future
Spain is the second most-visited country in the world after France. From its wonderful food and climate to its vibrant cities, culture and history, there are many reasons why people move to Spain for a more permanent stake in the country.
The hardships faced by Spain following the Global Financial Crisis are now in the past. The future looks bright as the country's property market registers increasing numbers of transactions, steadily growing prices and more construction.
Following nearly a decade when practically no residential homes were built, construction activity is increasing. This is mainly in the key cities, but also across the country. This is forecast to increase as more residential permits are granted.
There is growing interest from international buyers, especially from countries in Latin America that share cultural and historical links with Spain.
In a global context, Spain's prime city markets offer value for money and more growth potential than other world cities.
The country's status as a top visitor destination, coupled with the high-quality life and low cost of living it offers, will continue to attract buyers and underpins Spain's lasting appeal.