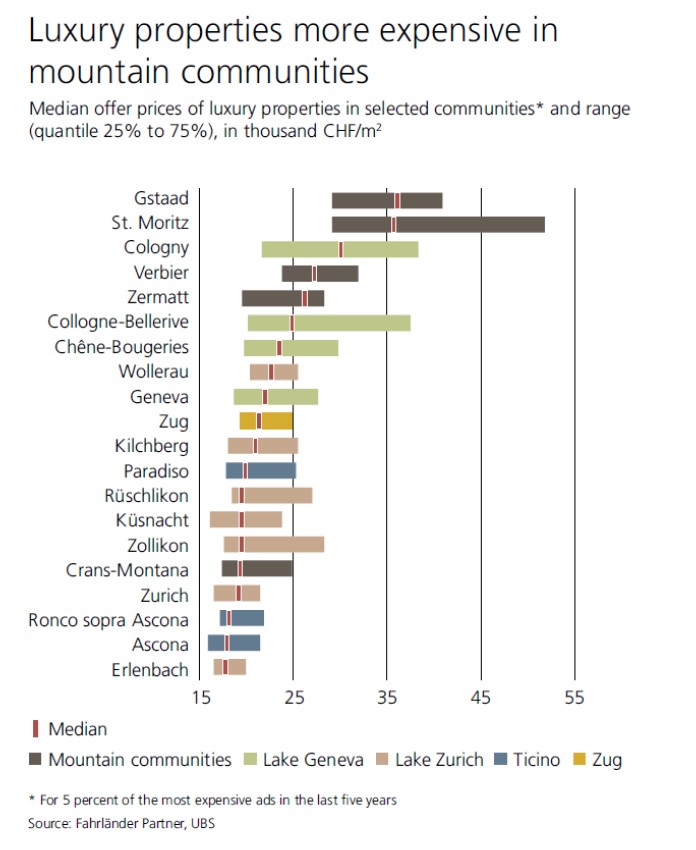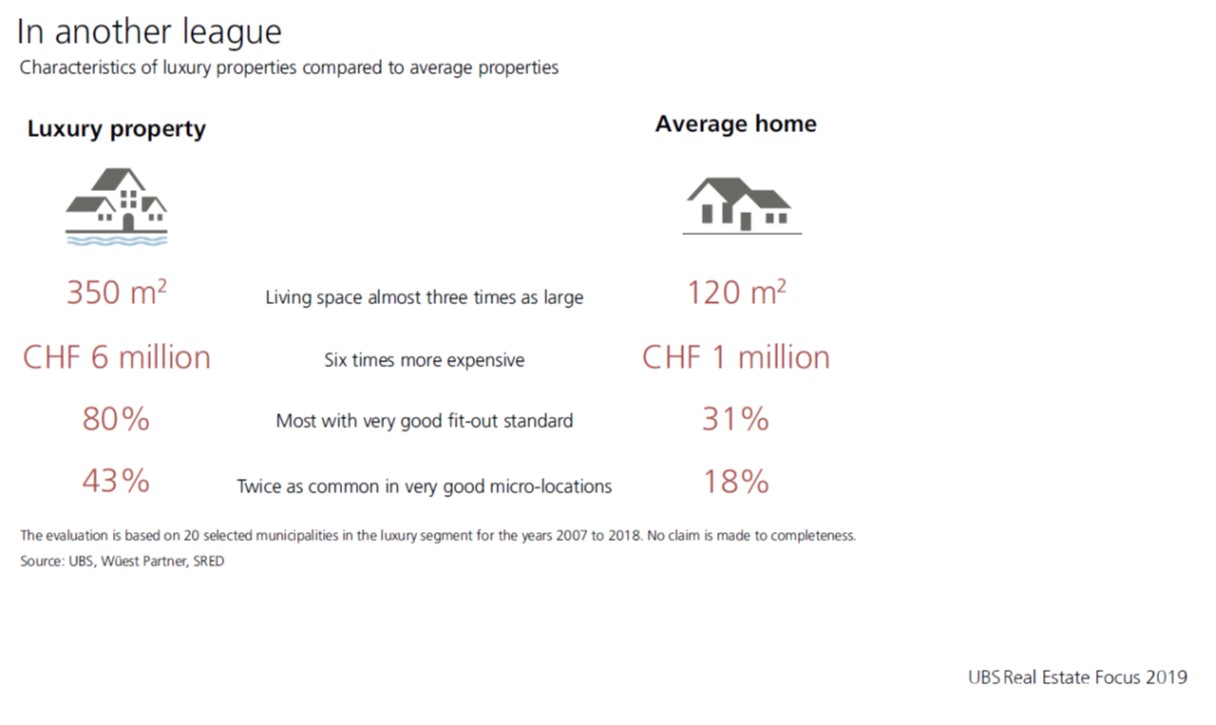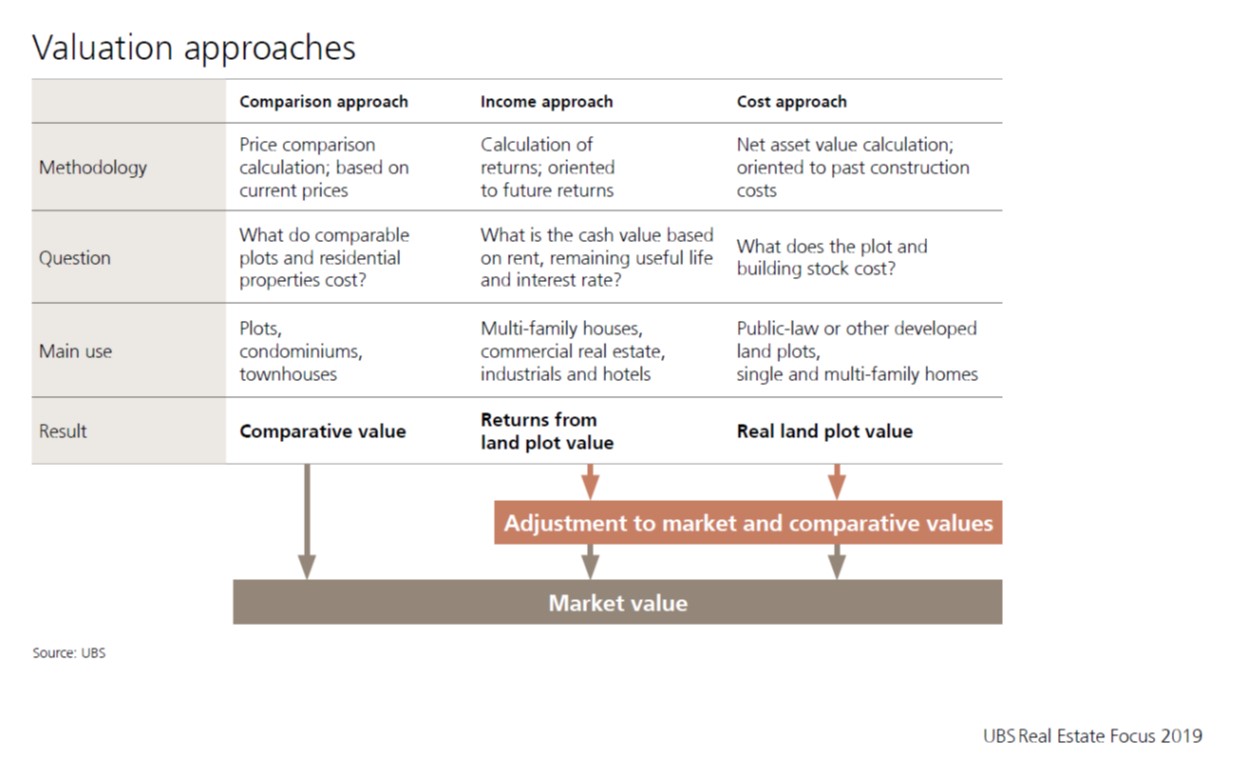 "What is the market value of a property?"
So begins the latest UBS report on real estate in Switzerland. Needless to say how happy we are to see this queastion back into the center of our busines.
We invest more and more time and resources in our valuations, which are the basis of a winning sales strategy. Today, the valuations given to our customers result from a compilation of data based actual  and effective transactions, making our company certainly one of the only actors to be able to use a hedonistic methodology on the prime real estate segment.
We are also honored to invite you to read the few pages on the luxury market in this report.